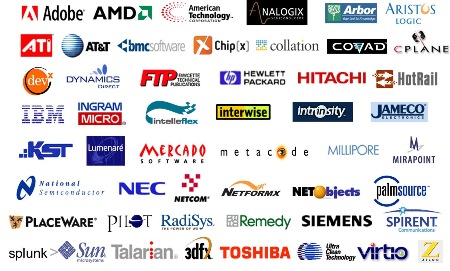 Since our founding in 1994, Positioning Strategies has served clients ranging across most major commercial electronics technology sectors, including systems, software, semiconductors, networking and services. Most of our clients have come from our own Silicon Valley backyard, but others are headquartered in the leading tech centers of America, Europe and Asia.

Time and again, we have demonstrated that our methodologies work equally well for startups or big companies in emerging categories or established markets.

Copyright © 1994-2013 Positioning Strategies

.

.

.

.

.

.

.